Product 1 (#2311)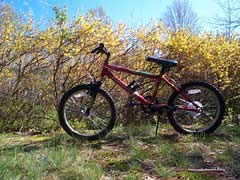 This mountain bike has a titanium frame and is built for tough terrain.

Product 2 (#2314)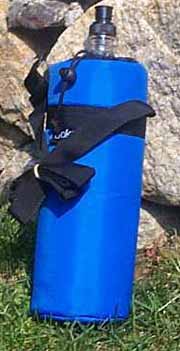 This water bottle fits conveniently in a holder on most bikes.

Product 3 (#2313)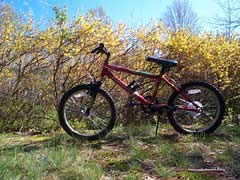 When the weather warms up, biking is a great form of exercise.

Product 4 (#2312)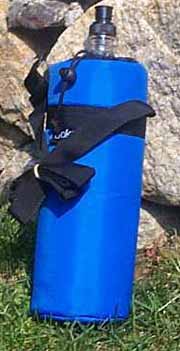 Don't forget to bring along a water bottle for those long rides.